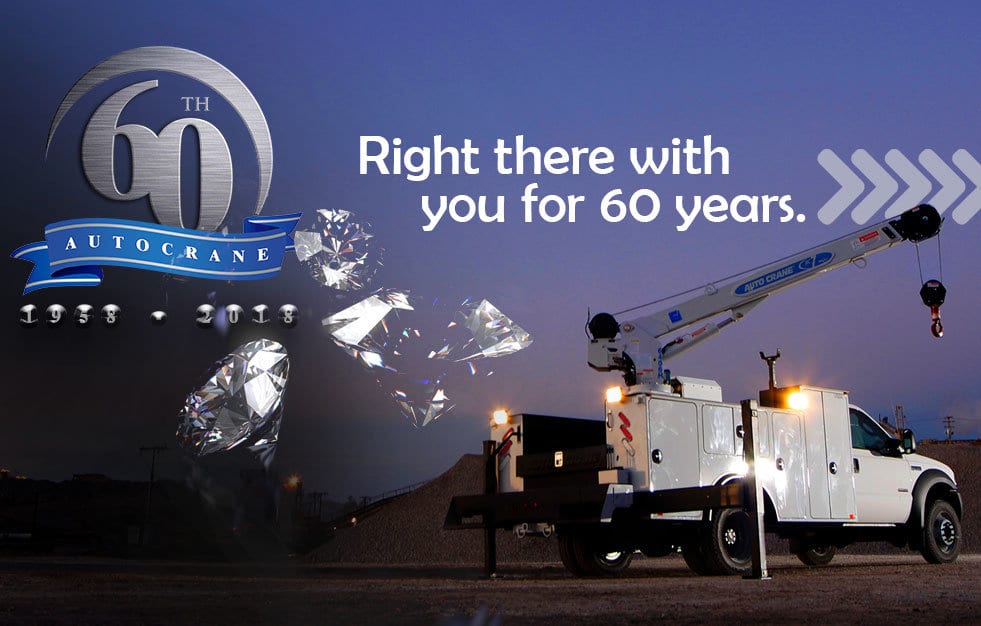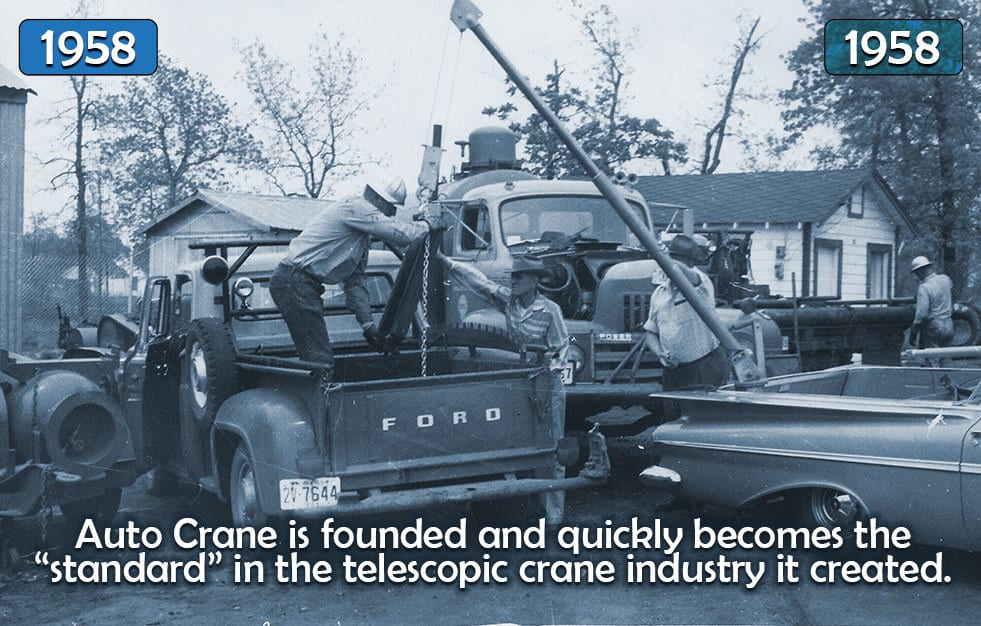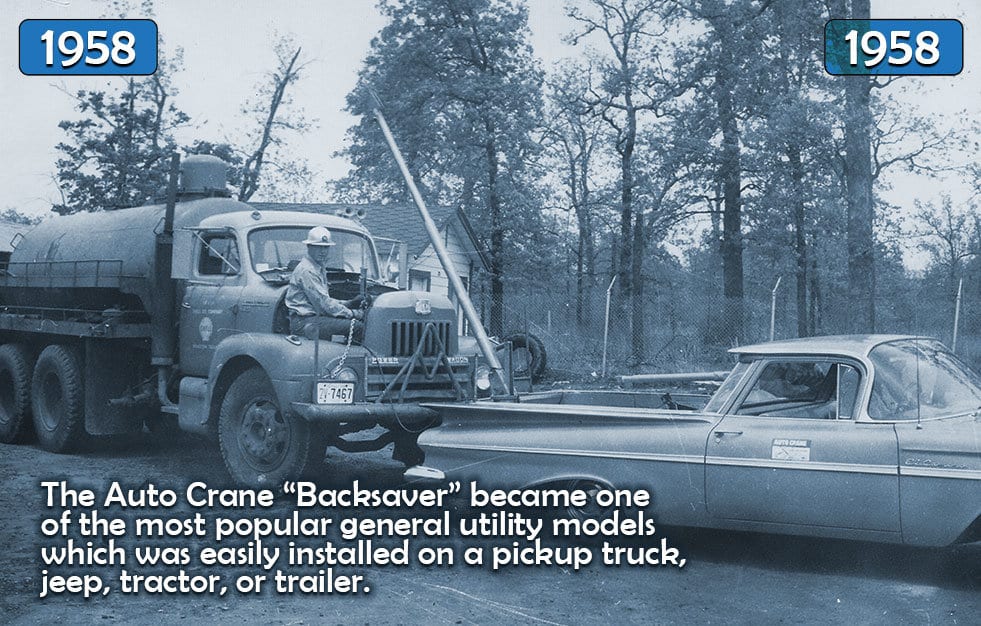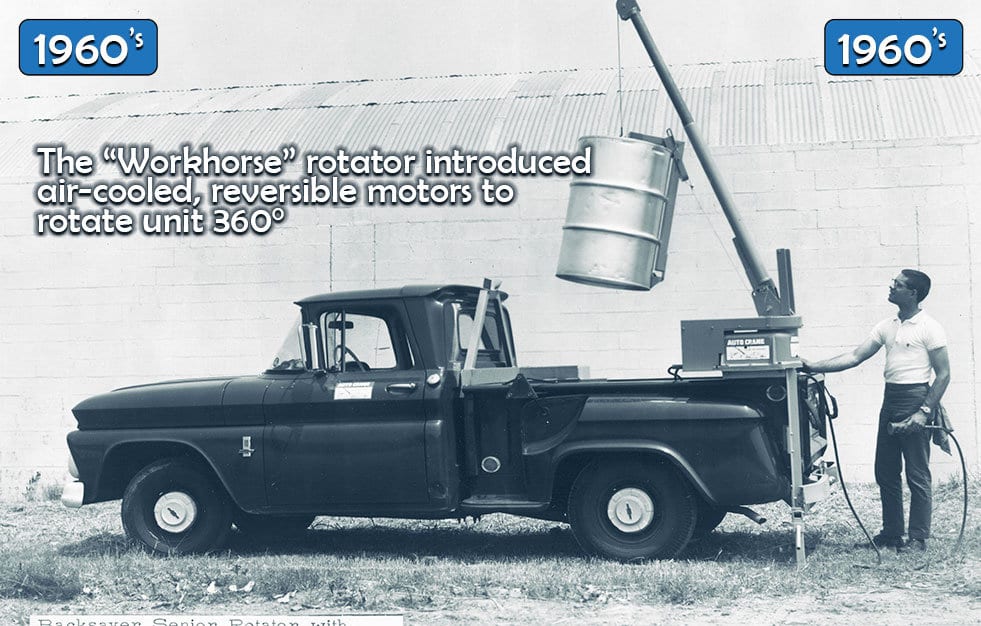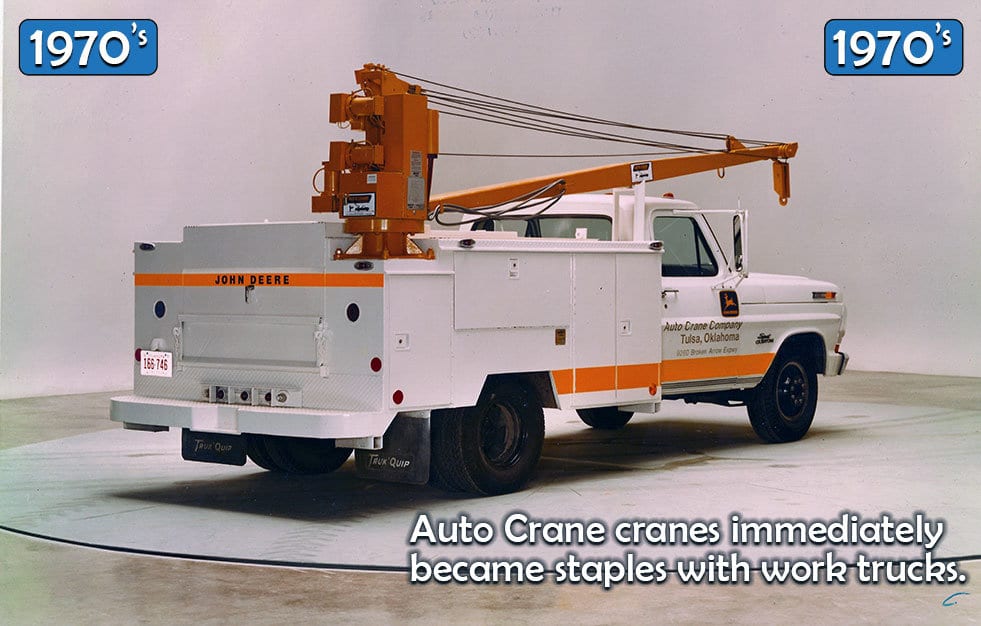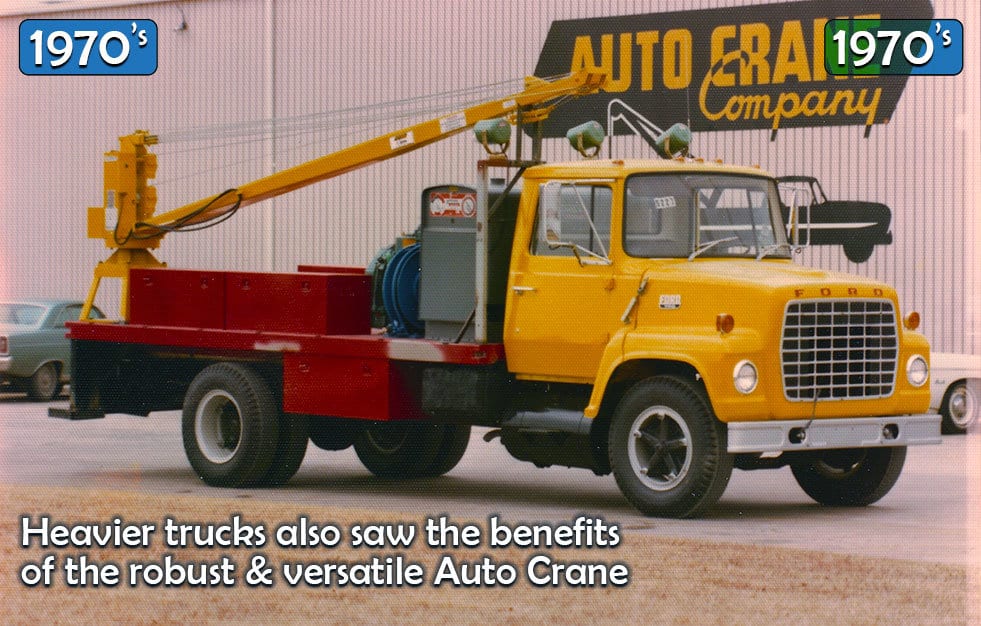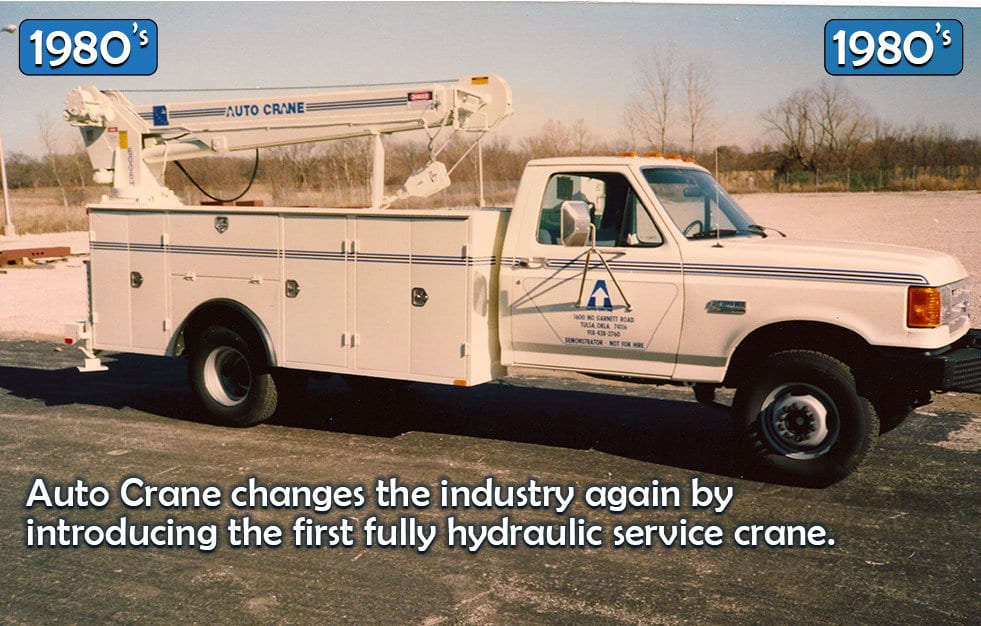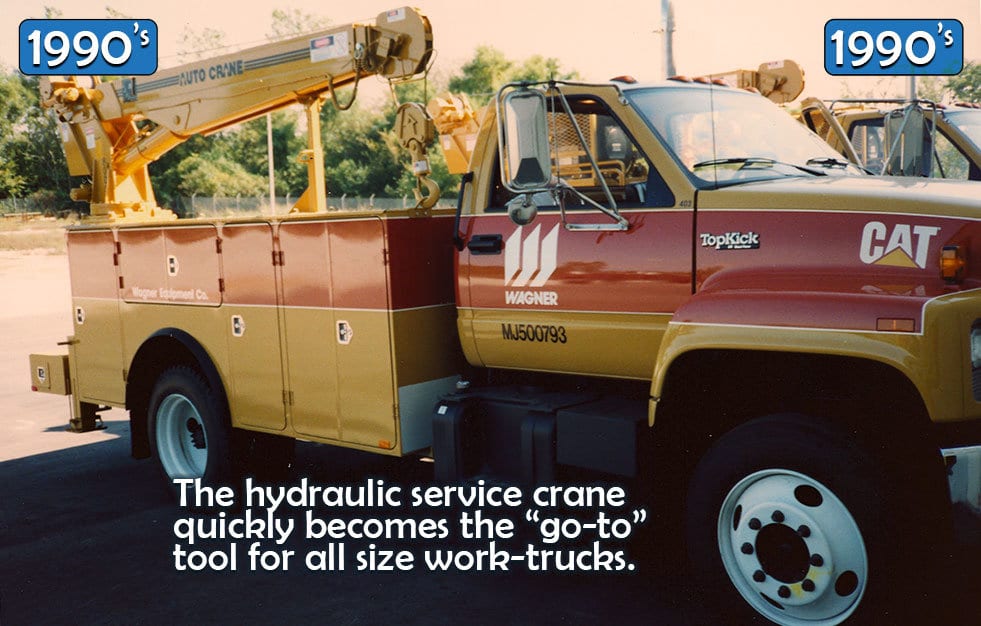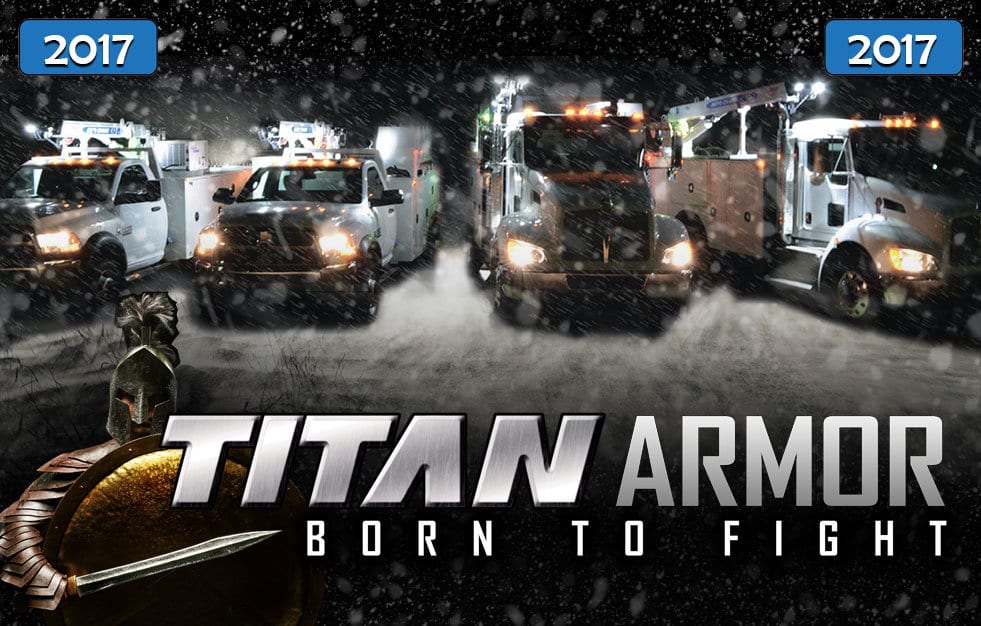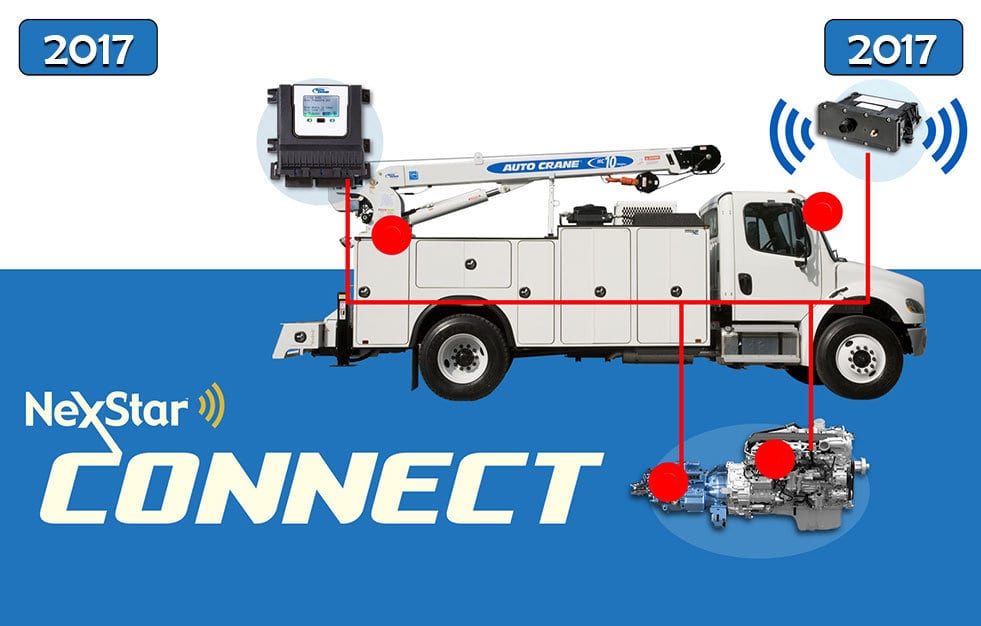 Auto Crane, the first name to mount a crane into the bed of a truck and/or trailer, is proud to announce the celebration of its 60th year in business. Auto Crane owes its success to its customers, highly dedicated ownership and partners, as well as its talented team of employees.  
The company started in a garage on 6th Street Tulsa in 1958 and shortly afterward graduated to a plant on 1214 S Norwood Ave. At first, the company made only 10 to 12 simple hoist units a month. Now Auto Crane designs and manufactures a comprehensive line of truck-mounted electric and hydraulic telescopic cranes, crane service bodies, crane control technologies, accessories, and mobile solutions for the energy, mining, construction, industrial, forestry, and railroad industries.
Auto Crane is literally the first name in service cranes. We invented the very first mobile field service crane, launching an entirely new industry. It's in our DNA to keep pioneering one big idea after another. Auto Crane solutions lighten your workload, boost productivity, and prioritize safety. Our service cranes, work truck bodies, and accessories are designed to make a positive difference in your bottom line and our people stand behind our products, period.
[instagram-feed]