Is Your Truck Equipped with Power On Demand™?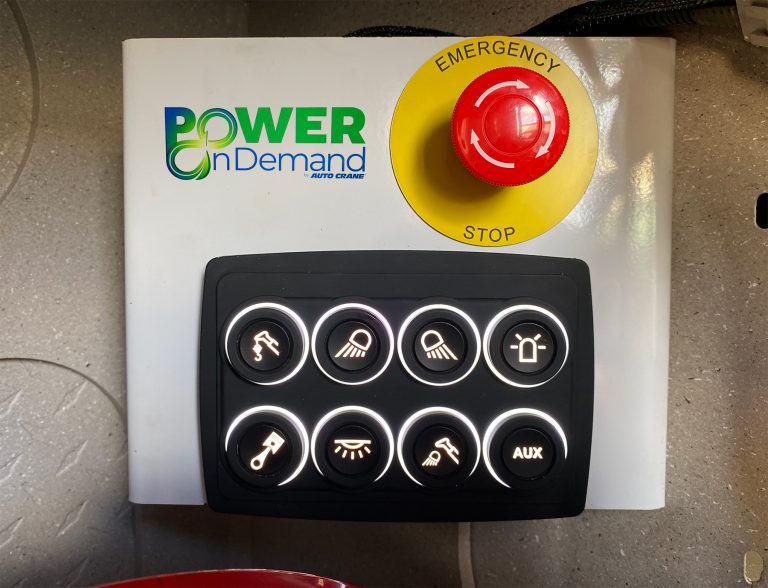 Power On Demand is a software upgrade that runs on the Titan Connect electrical system.
The Power On Demand software option must be ordered with the Titan Connect™ electrical system. The software upgrade can also be ordered and installed at a later date.