Titan Connect™
Titan Connect is more than just a wire harness. It's an electrical platform which enables the truck to become a connected system. J1939 CAN communication links the engine and transmission with a "smart" power distribution module, a keypad and the NexStar crane. Other accessories such as compressors and power units can also be added.
Auto Crane was the first in the work truck industry to start connecting components using J1939 communication. Creating this "connect" system has allowed Auto Crane to feed information to existing truck telematics.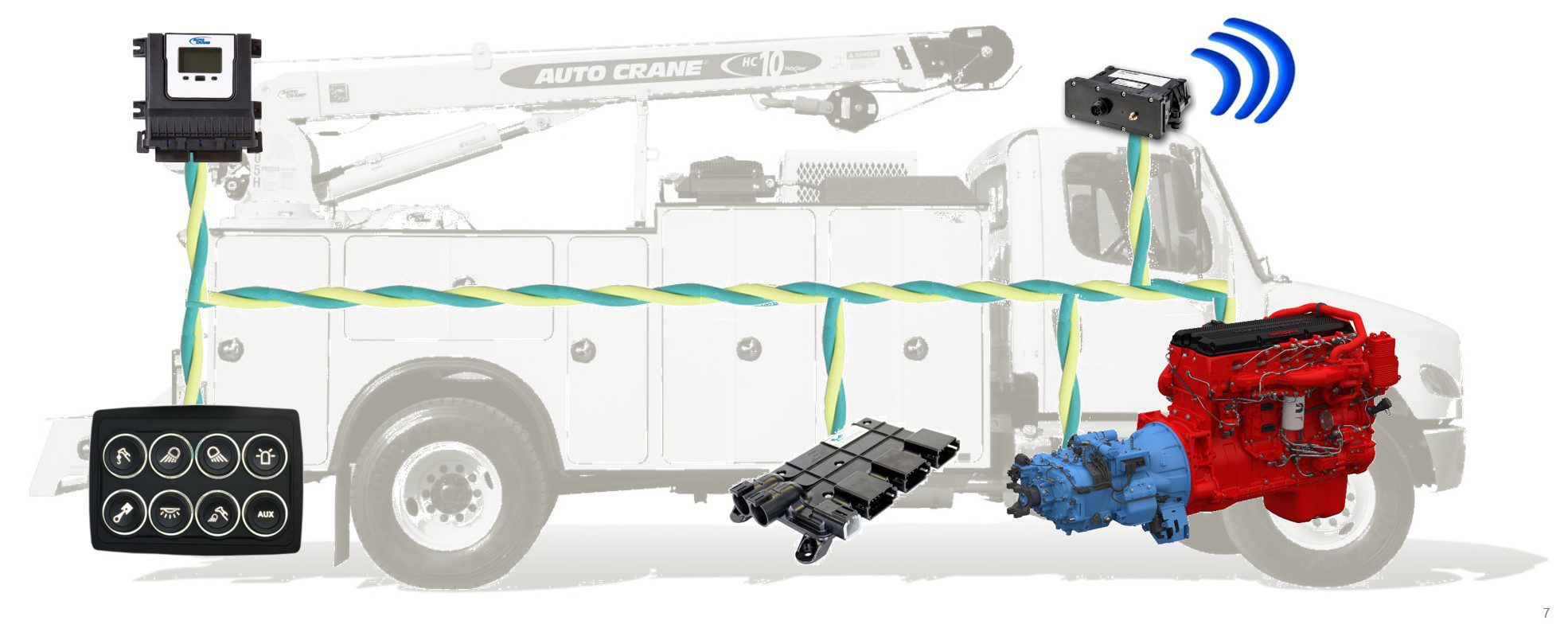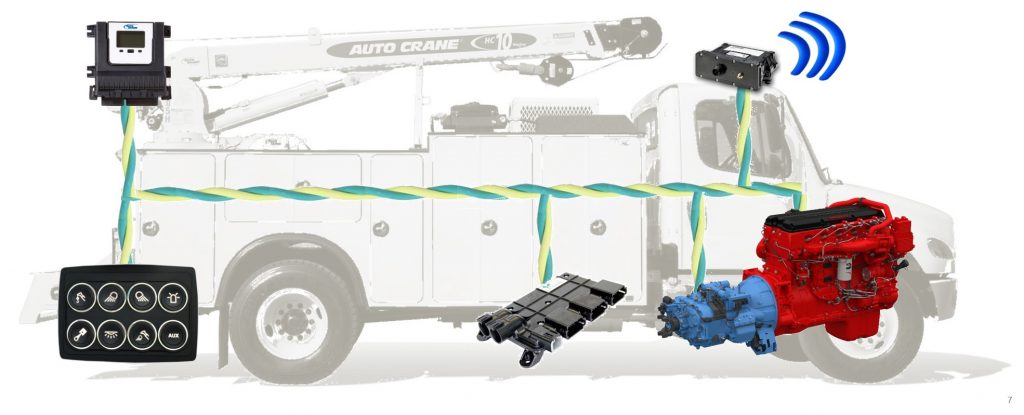 "Smart" Power Distribution Module (PDM)
The programmable PDM controls the truck and features automatic shut-off if an over-current occurs. No fuses or relays are utilized which improves reliability.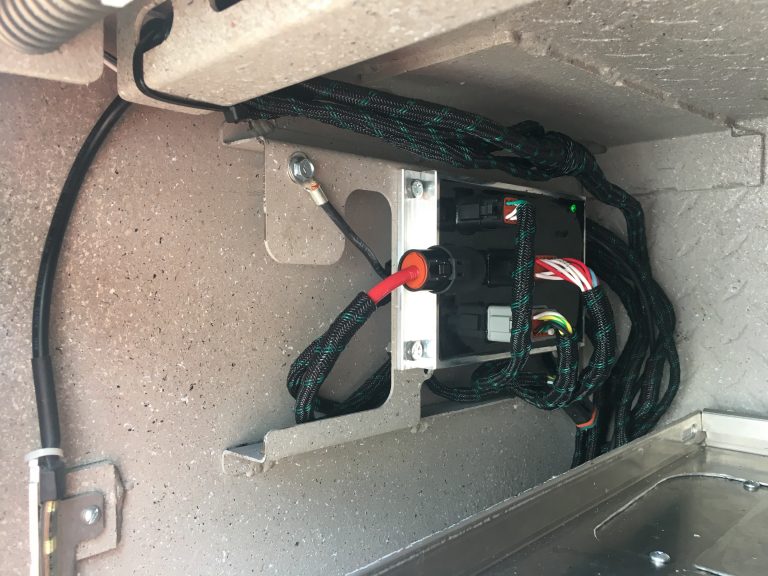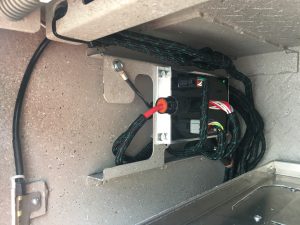 Keypad
The rubberized keypad is built for work gloves and survives the elements.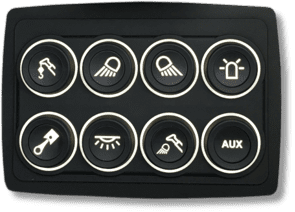 Wire Harness
The wire harness is built with automotive-grade wires, fully sealed Deutsch connectors and is protected in a braided loom.


Pre-Wired Circuits
Crane
Compressor or Power Unit
Compartment Lights
Work Lights 1 (left or bed)
Work Lights 2 (right or body rear)
AUX 1 (boom tip lights)
AUX 2 (strobe lights or beacon)
AUX 3 (spare)